Avoid Labor Law Posting Gaps – Download Free e-Guide Today !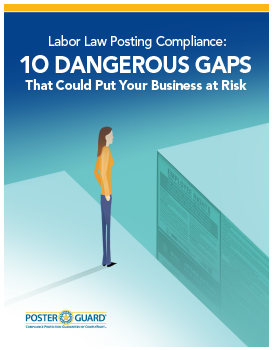 It's difficult to keep up with posting requirements in the ever-changing labor law environment. Take the opportunity to learn more about often overlooked gaps that can impact your business, such as:
County and city postings
Spanish postings (even if you have no Spanish-speaking employees)
Remote workers
And much more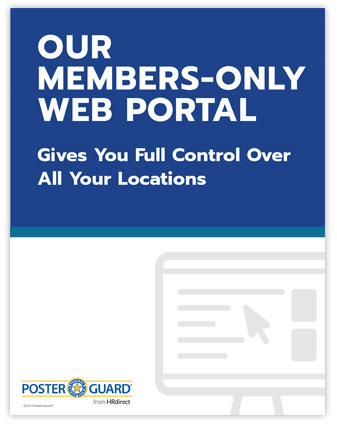 Poster Guard® Compliance Protection members have access to a secure, self-service website for complete visibility to location-specific posting events and account activities. Review how the features work together to help you maintain centralized control of your protected locations … Download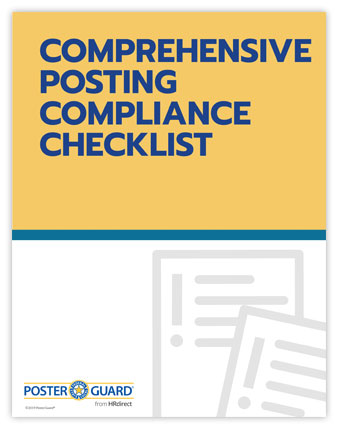 Not sure where you currently stand with your postings, or what requires your attention? Get clarity by using this checklist to pinpoint any potential gaps in your posting coverage. Anything short of 100% compliance can expose your business to government fines — or worse, employee lawsuits … Download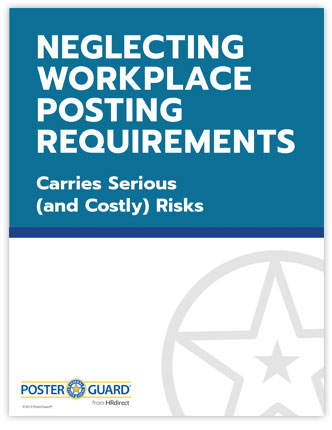 It's critically important to prioritize posting compliance and satisfy every requirement for your business. Otherwise, you risk hefty penalties and messy legal consequences. Fortunately, both can be prevented with the right actions and resources … Download
Minimum Wage Monitor
Use the Minimum Wage Monitor to track current federal, state, county and city wage rates.
Learn More