Experience the
Poster Guard Difference
Poster Guard® Poster Compliance Service guarantees worry-free labor law posting compliance for employers large and small. Our comprehensive solutions, unmatched legal expertise and exceptional customer service set the standard for the industry.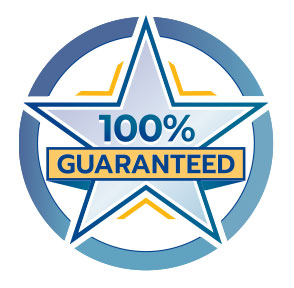 Our 100% Compliance Guarantee Protects You Against Fines
As a Poster Guard customer, you can rest easy knowing that your posters are 100% compliant with all current federal, state and local posting regulations. We are so confident in the accuracy of our posters that we will pay any government posting fine — with no cap or limit — that results from improper posting content. (To qualify for this protection, always display the most recent posters provided by our service.)
Our Track Record Speaks for Itself
In our 30+ year history of providing posting solutions for millions of businesses, no customer has ever reported a government fine related to incorrect posting content.
And even beyond government fines, no Poster Guard customer has ever reported an adverse legal judgment or other negative consequence related to a posting violation.
ZERO… zero reported fines and zero litigation consequences.
That's a posting compliance guarantee you can count on.
How We Support Customers in Litigation
Our in-house legal team is always on call to help customers and their attorneys defend against employee lawsuits that may touch on posting compliance issues. Because more plaintiff attorneys are requesting proof of posting compliance in these cases, we:
Maintain complete and secure records of all posting activity for five years
Can provide solid documentation that demonstrates compliance with posting regulations at a point in time
These measures provide an added level of protection for Poster Guard customers in case of civil litigation, as well as administrative proceedings and agency investigations.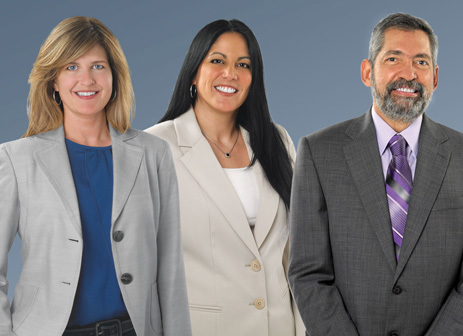 Here's What
Our Customers
Are Saying…

Poster Guard is really a time saver for me when I don't really have the extra time to research all the new laws as quickly as they happen. The service makes me feel more at ease knowing that our company is up to date as the changes happen.
Barbara Hartley, Associated Citrus Packers

"Poster Guard does the hard work for me. There are so many changes going on that it is difficult to track them by myself. I always know I am in compliance and my employees are correctly informed of their rights."
Belinda Hayworth, HR Specialist

"It's simple to manage my account online. I also like that updated posters are automatically shipped when changes are implemented so I don't have to worry about it."
Theresa Muniz, HR Manager

"The service is great for keeping on top of all the different sites in different states where we have offices. I know that the Poster Guard team is on top of all mandatory changes and gets us the posters that have to go up."
Jamie Goldstein, HR Coordinator
Previous
Next